Plastic films
We can offer several plastic film, starting at 200 microns of thickness.
JRC Greenhouse films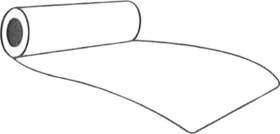 With the collaboration of the laboratories of our plastic film extruder partners, we develop long lasting greenhouse films.
Contact us to know all the specifications.
Greenhouse films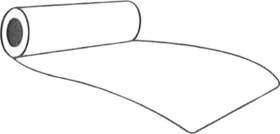 We can offer any kind of greenhouse film, including for specific applications:
Translucent film
Nursery white film
Opaque film
...
We are at your disposal to answer your requests.
PVC Coated Canvas
To cover your shelters, we offer a PVC coated canvas (600gr/m²), all dimensions available.
Let us know your needs.