Serres JRC, manufacturer of agricultural greenhouses : our values
Serres JRC our motto : be close to you
SERRES JRC is particularly attached to its proximity to the field. The close relationship that we have with our customers is deeply rooted in our operations.
Thanks to this, we constantly provide innovations that meet the needs of the market. Our ideas sprout from your user problems.
For this reason, we work directly from the manufacturer to the customer, bypassing any network of distributors. With us you buy your greenhouse directly from the factory.
Our clients are our best ambassadors, thats why we try to give you complete satisfaction.
Plastic covered greenhouses: a tool of sustainable development in the agricultural world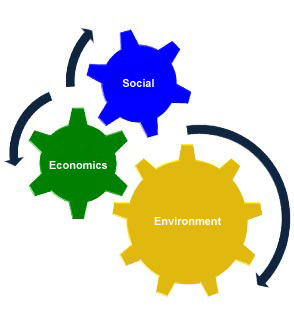 Our plastic covered greenhouses or our large shelters fully meet the 3 main aspects of sustainable development:
Social benefits :
Better working conditions
Work all year = job retention
Economical benefits :
Productivity gain
More crop rotations
Better product quality
Crops all year
Environmental benefits :
Steel structure and polyethylene covering = fully recyclable
No leaching effet due to the rain = less fertilizers
Atmosphere less humid = less diseases
Recovery of rainwater
To be part of the agricultural world: to feed the men
We strongly affirm our origin and our belonging to the agricultural world. The SERRES JRC team is primarly native from the agricultural world and is proud of it.
To feed himself is the primary need of the man. We are happy to create the working tools that allow farmers to produce quality vegetables, with good outputs while respecting the environment and sustainable development.
Serres JRC, our objective: to improve our environment
Horticultural crops and nurseries contriibute to the improvement of our living environement. We are proud to contribute to it.