SERRES JRC plastic covered greenhouses manufacturer
With more than 25 years of experience with our customers, SERRES JRC offers a full range of plastic covered greenhouses ranging from tunnels to large areas of multispan greenhouses. We participate in your projects starting from the desing to the realization: our objective is to satisfy you fully.
The JRC Quality and the JRC Innovations we offer are the result of a strong relationship with you, and of our continued focus on offering the best possible service.
For further information
Our skills
Manufacturer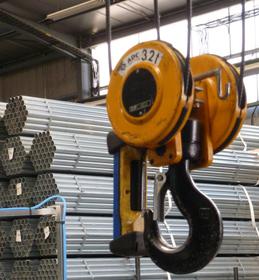 Serres JRC produces and manufactures it's own products in France. Our production site is located in the heart of the horticultural lands of the west, in the Val de Loire.
Assembler & Fitter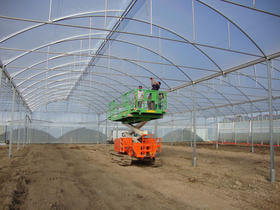 The SERRES JRC company has developed an assembly department with 7 teams available. JRC greenhouse models have been designed to ensure a quality installation with simple fixtures and price...
Equipment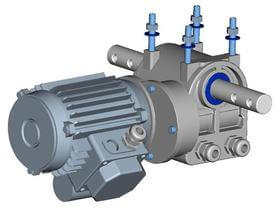 A a greenhouse manufacturer, we have large stocks of spare parts specific to plastic covered greenhouses.