Serres JRC : our assets and innovations
Many innovations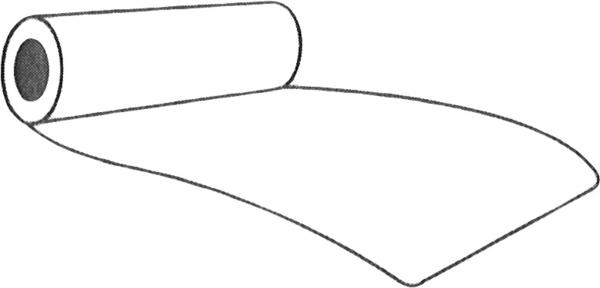 Long lasting film :
To allow our clients to benefit for as long as possible from their plastic covered greenhouse without changing the film, we work closely with the best manufacturers of plastic film.
A close relationship between their research and development services and ours allows us to increase the life span of our films. SERRES JRC is the precursor in this area, we offer long lasting films since 2002.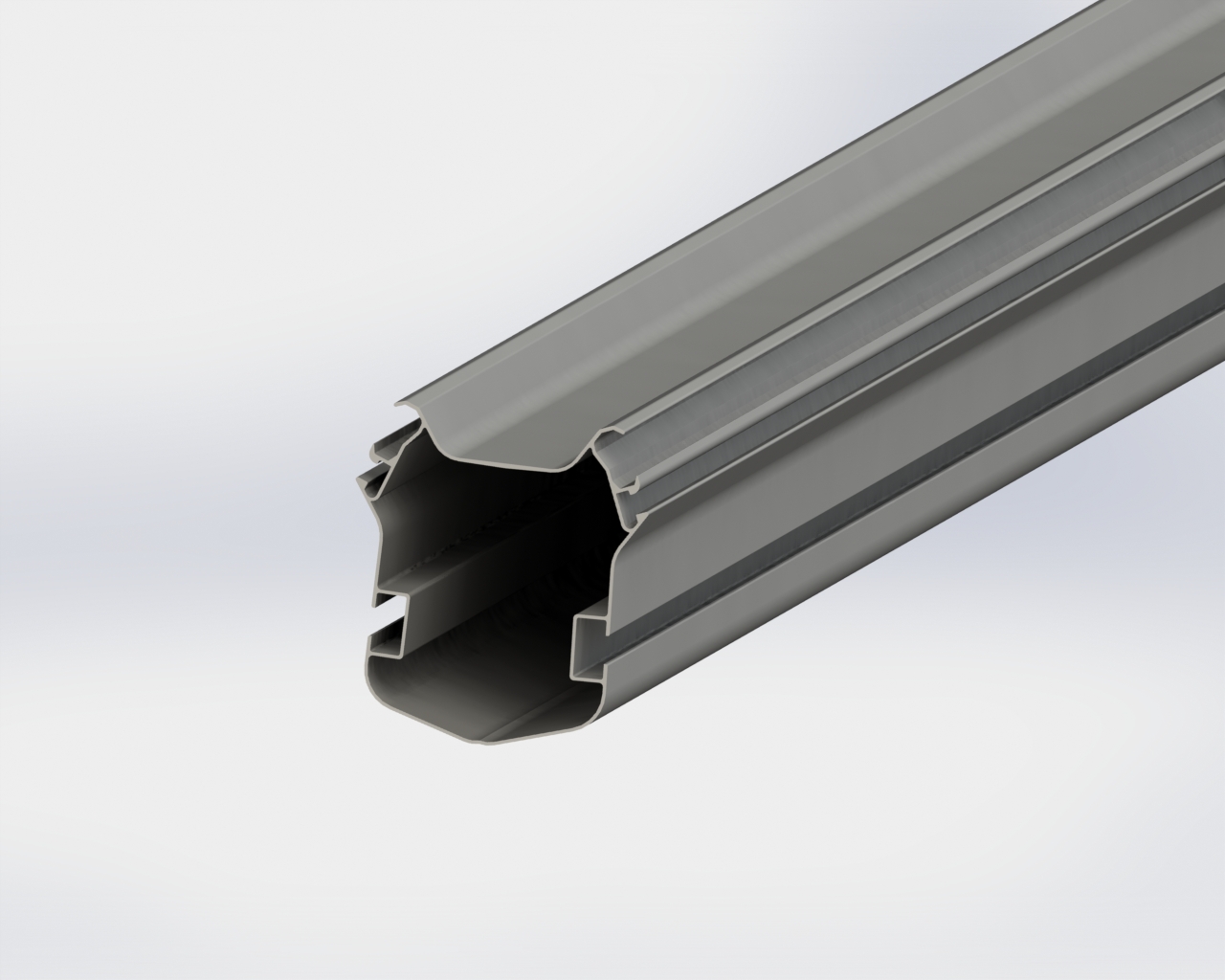 The aluminium patented gutter
The JRC aluminium patented gutter offers multiple advantages:
Being in contact with water, the aluminium gutter guarantees indisputable anti-corrosion qualities
The tubular shape of the profile confers a small footprint, and decreases shadows relative to a sheet steel gutter
The high strength alloy from which it is made, added to its extensively studied geometry, allows this beam gutter to space out the columns of the multispans of up to 6m.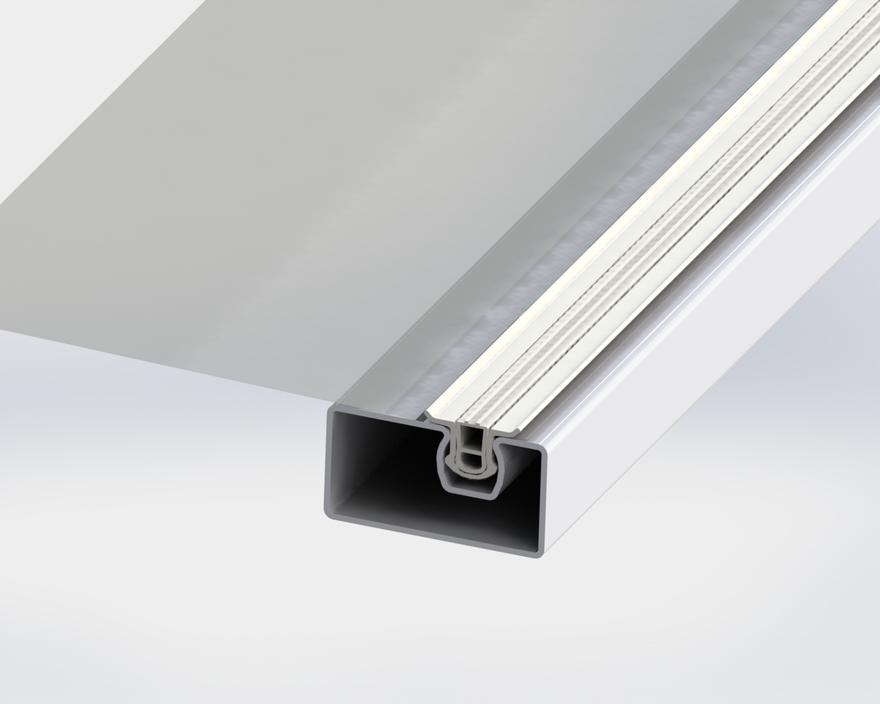 PCS: our patented Clipping Welded Profile ("Profil de Clipsage Soudé")
The evolution of our plastic covered greenhouses with our Oval Tube TO95, allows us to increase the space between each column, thanks to the strength of this tube.
We developed and patented a high strength welded tubular profile, which increases the sturdiness of our new products.
This profile benefits from a premium Z450 anti corrosion treatment.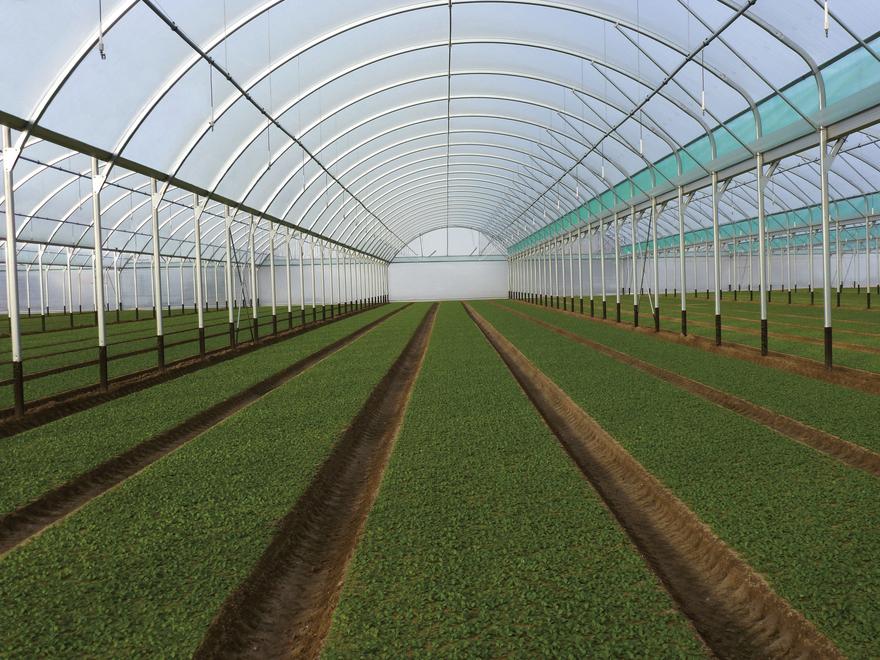 Multispans specific for ground crops:
The close relationship we maintain with our customers led us to design multispan greenhouse structures optimised for ground crops. They offer a very advantageous price / qualité ration.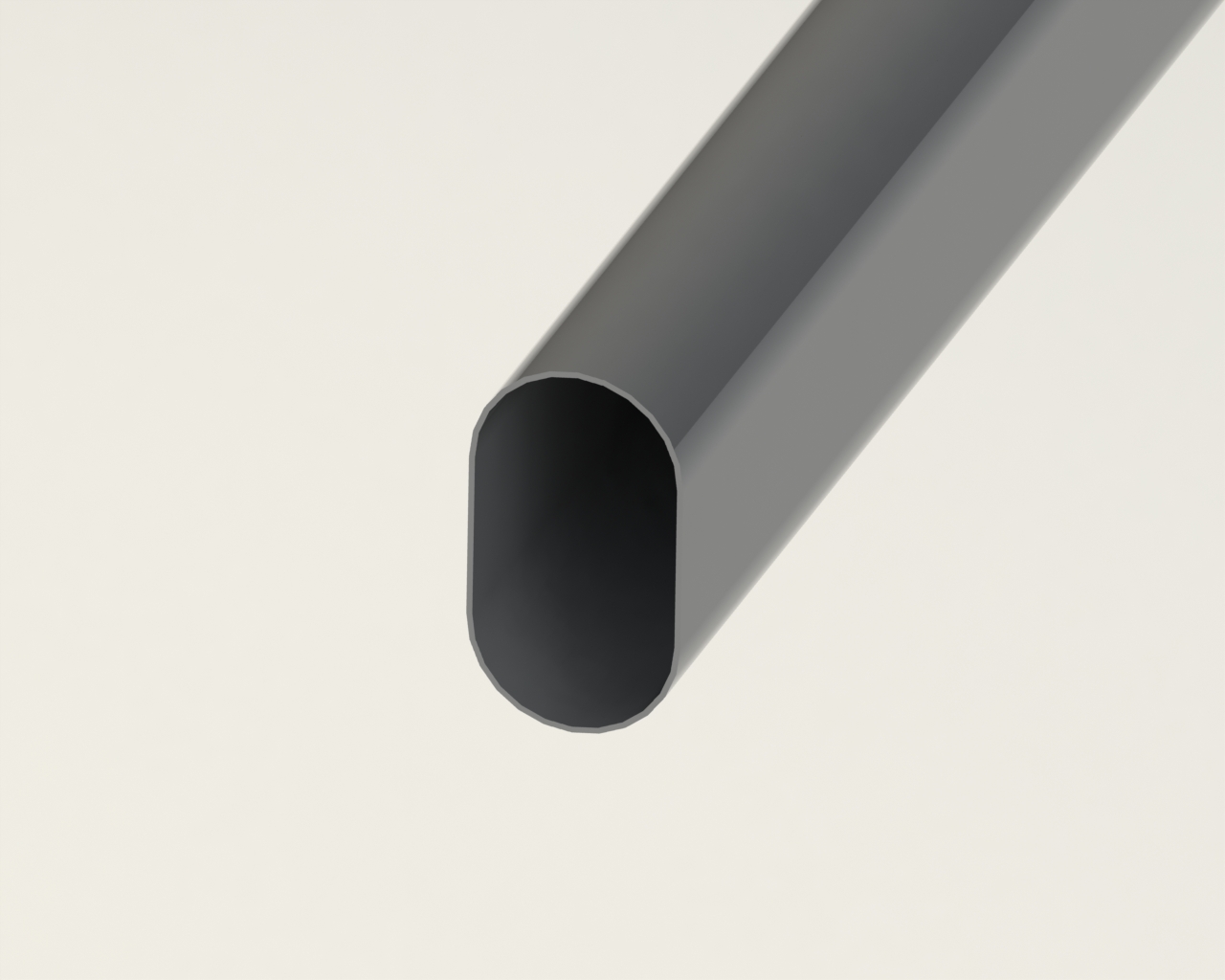 TO95 : Our Oval Tube TO95, a JRC exclusive
Since 2011, SERRES JRC profiles its own TO95 tube, which offers new construction possibilities for stronger greenhouses.
The JRC Assets
Serres JRC stands out on the plastic covered greenhouse market thanks to exclusive assembly teams, trained with our products for a quality know - how.
Assembly : JRC quality
SERRES JRC offers the assembly of its structures, please see the assembly page of our website.
Greenhouse film tension quality, by JRC
Each one of our greenhouse structures is designed to allow for an optimal tension of the covering film. The quality of the installation at the tension of the film are key factors for its longevity.