Manufacturer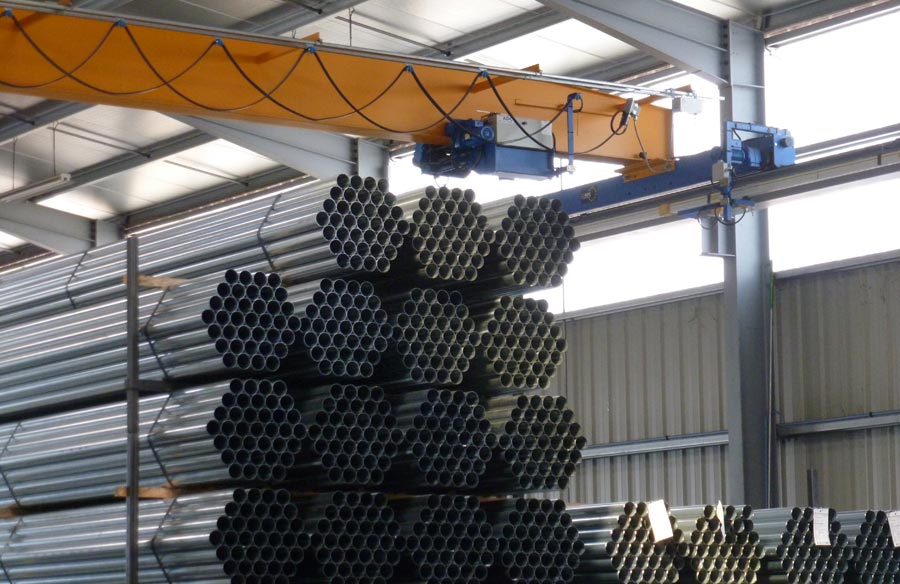 Serres JRC produces and manufactures it's own products in France. Our production site is located in the heart of the horticultural lands of the west, in the Val de Loire.
Our industriel process is studied and developed by our engineering department thanks to our qualified technicians and engineers.
Our production site offers storage conditions that allow us to guarantee optimal manufacturing quality.
Thus, we can also desing products that benefit from many specificities, in particular the realization of our archs in one part for increased strength.